ANON
(2018)


held in Good space, Sydney, and SOMA gallery, Melbourne. Curated by Kim Hyunji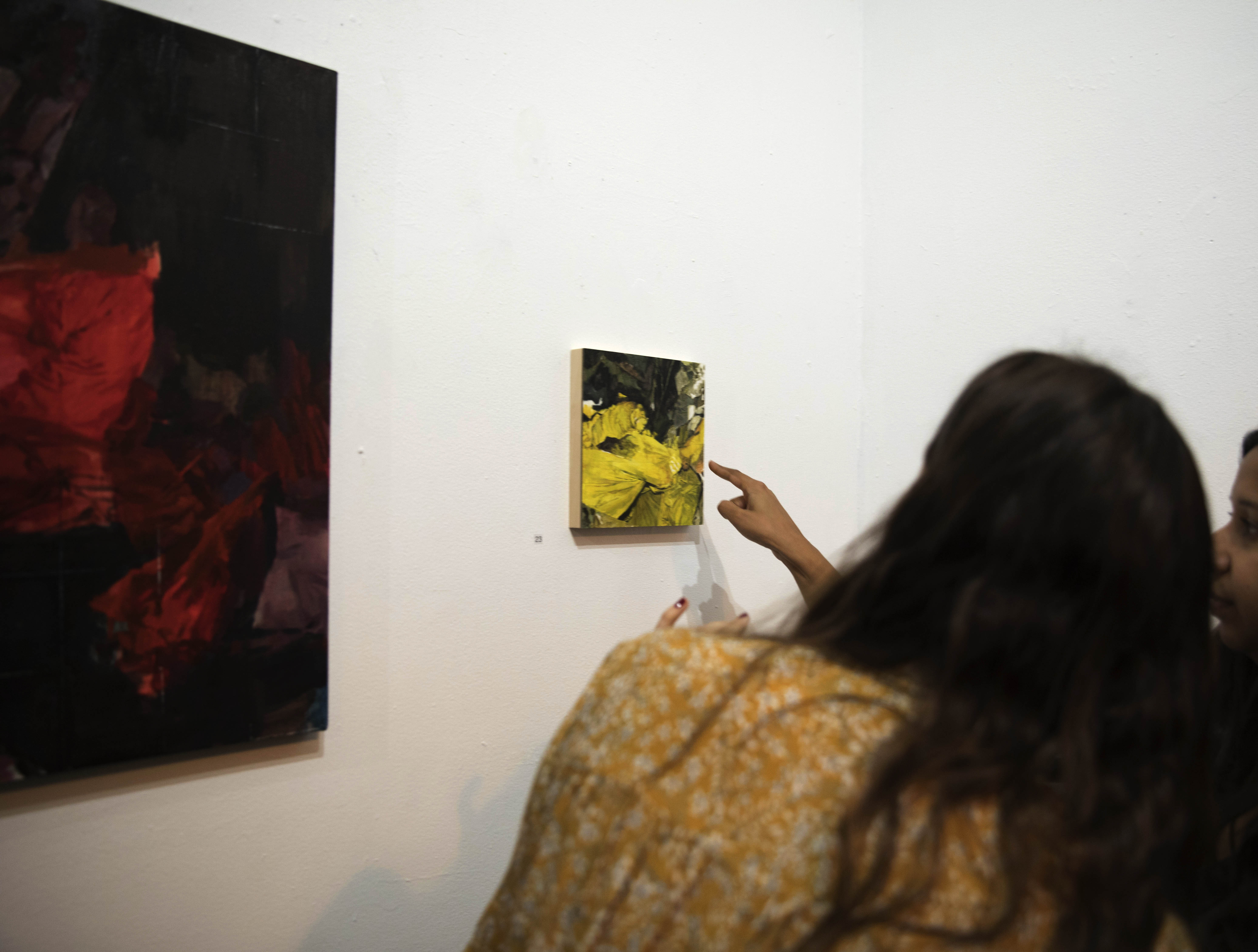 Featuring work from Abdul Abdullah, Ryan Boserio, Sally Bourke, Iain Dean, Erika Gofton, Neva Hosking, Richard Healy, Nicholas Ives, Kim Hyunji, India Mark, Shannon Mcculloch, Nic Plowman, Andy Quilty, QUARTZVII, Loribelle Spirovski, and Jennifer Whitten.

Group Exhibition ANON explores the different ways contemporary artists in Australia are exploring and experimenting with the portrait subject through the medium of paint.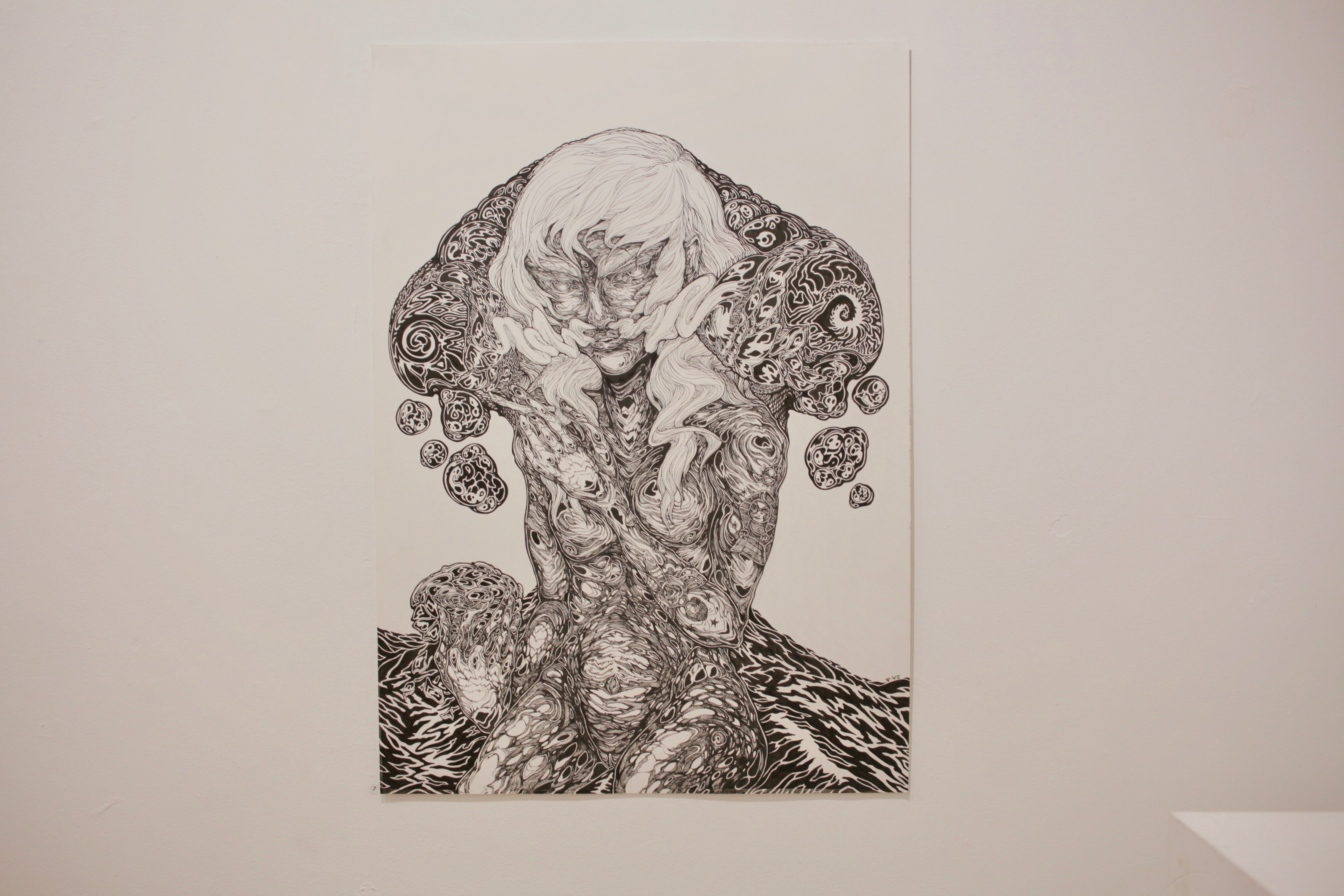 Group exhibition ANON installation view at SOMA, Melbourne.
Photo by Naveed Farro


We asked the featured artists to consider the potential of the anonymous subject within portraiture. The idea of anonymity is left open to the artist's interpretation, this could extend to the unknown or unknowable subject; or a subject rendered in a way that makes them unrecognizable. We want to focus on the potential of portraiture as a point of reference that allows an artist to explore more complex and complicated themes than the valorization of an important social figure or personal relation, as is predominantly the criteria for portrait prizes nation wide.

The exhibition was held in Good space in Sydney and SOMA gallery in Melbourne, Australia.